Thank you forviewing.
The Company We are a production and salesof the seat railsfor many years.

We all are manufactured from the slider.

We will respondtoa variety ofvehicles, including seatrace car.
I work froma small lotalso available for sale.

Seatrail forfull bucket seat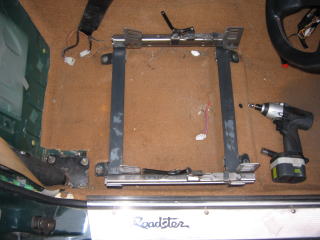 MazdaNA6 MIATA
Here we realize the low position as much as possible to set the rails to thevertical was placed next to the seatrail in the past.
In addition, we also minimize the deviation of the steering wheel center.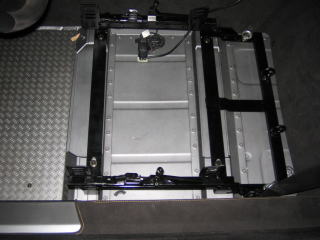 F430 Race tech seat